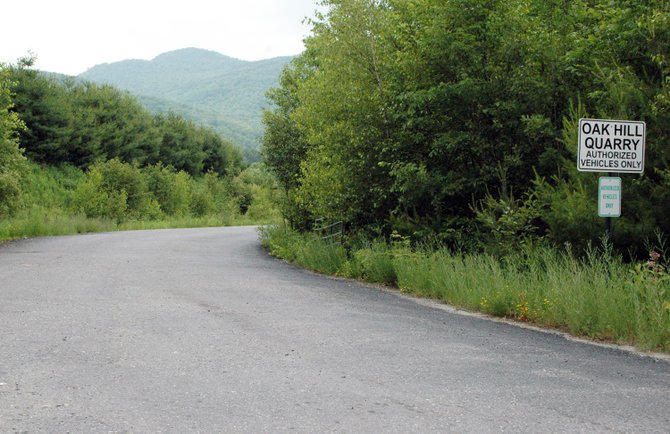 continued — Little also said that the Adirondack Council had voiced their support for the amendment.
"The Council being on board makes me very happy," Blades said.
Implementation of the amendment would happen next year with legislation providing the specifics of how the amendment would be carried out.
NYCO has 95 full-time employees and an annual payroll of $4.6 million. It has 63 vendors within a 100-mile radius and spends $2.3 million locally per year. It pays $260,000 in local taxes. The expected life of the current mine is three years. It is estimated that mining the ore in Lot 8 could extend the mine life by between 13 to 15 years.
Assembly passes
The amendment passed the Assembly June 19 for the second time, making it eligible for public referendum in the fall.

"I'm extremely pleased to see my constitutional amendment allowing for a land exchange pass the Legislature for the second time," Stec said in a release. "I've made job creation one of my main focuses since coming to Albany and this amendment will be crucial in helping NYCO Minerals create new jobs in Essex County. I look forward to the public referendum on this bill in the fall."
Vote on this Story by clicking on the Icon