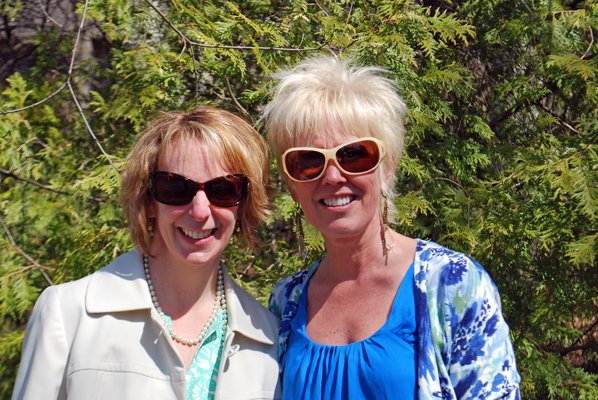 Think about each child, yourself and your partner and what they really love to do, what they really don't like to do, and how that fits into the whole family. Your weeks need to be in tune with these preferences, so each will know that there will always be compromise and always a different, more appealing activity to look forward to. If there is something that a child struggles with during the school year, academically, then after a brief break, it may be wise to figure out some new strategies that make the learning either easier or more fun and meaningful. If they really enjoy particular subjects, this would also be the time to really expand their knowledge in a more relaxed way.
We have always found that a little planned activity for every day not only keeps everyone excited, but it is also an incentive to get the chores done and the not so fun upkeep of the house, yard, pets, etc. If there is an overall rhyme and reason to summer activities that somehow pleases everyone, you will find that there is less complaining and more team work.
Set up chores…if they get done while you are at work, then it instantly gives you more time to just enjoy the kids and get them out doing things. Make it easy on yourself, by saying, 'if the chores aren't done when we get home from work, there will be no going anywhere'. Don't badger and question them during the day. Set the expectation and the consequence. Some chores might even be worth some allowance; divvy those up each week and teach them the value of a good work ethic!
So what can the fun be? We mainly prefer all the 'free' things to do in this beautiful area. Getting off your home turf regularly seems to energize everyone. That means a trip to the lake to swim, a trip to the park to fly a kite, getting on the bikes for a ride around your area, or join in the many planned free activities our community offers. Fun Runs have become very popular in the North Country and include all ages and abilities. Planting a small garden is a rewarding experience when everyone pitches in.
Vote on this Story by clicking on the Icon