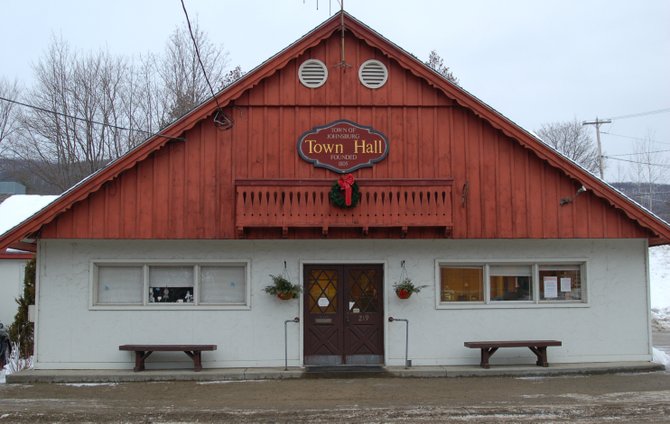 continued — Board Secretary Cherie Ferguson assured the board that she double-checked with FEMA to make sure the amount was correct, and was assured that it was.
Councilman Peter Olesheski voiced concern over the fact that the error was on FEMA's end and wondered if Johnsburg should be responsible for paying the money back. No one knew at the time if it was possible to challenge the decision or what the process might be for doing so.
Though several options for repayment were discussed, no official action was taken regarding FEMA's request.
The next Johnsburg Town Board meeting will be held at 7 p.m. Tuesday, June 18 in the lower lobby of the Tannery Pond Community Center.
Vote on this Story by clicking on the Icon