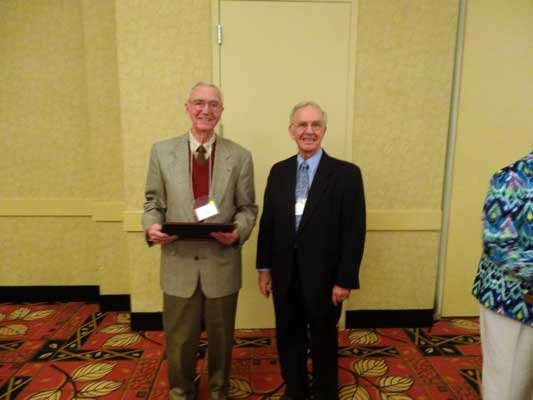 North Creek — Summer hours at the Town of Johnsburg Library begin July 1. The library will be open every Monday from 9 a.m. to noon until Labor Day in addition to our regular hours.

New fiction: "Inferno," by Dan Brown; "The Redeemer," by Jo Nesbo; "Silken Prey," by John Sandford; and "Mountains Echoes," by Khaled Hosseini.

New children's fiction: "The Adirondack Kids #12, The Pond Hockey Challenge," by Justin and Gary VanRiper.
New non-fiction: "Wet Socks," by Carol Gregson; "Into the Abyss," by Carol Shaben; "Drifting two weeks on the Hudson," by Mike Freeman; and "The Last Train to Zona Verde," by Paul Theroux.

New DVDs: Season 5 of "Breaking Bad" and Season 3 of "Nurse Jackie."

The library will be welcoming Carol Gregson at 7 p.m. Thursday, June 20. She will read from her latest book, "Wet Socks." Guest entertainment TBA. Refreshments will be served.
We want to congratulate Larry Carr for being recognized as the Southern Adirondack Library System library trustee of the year.
Vote on this Story by clicking on the Icon