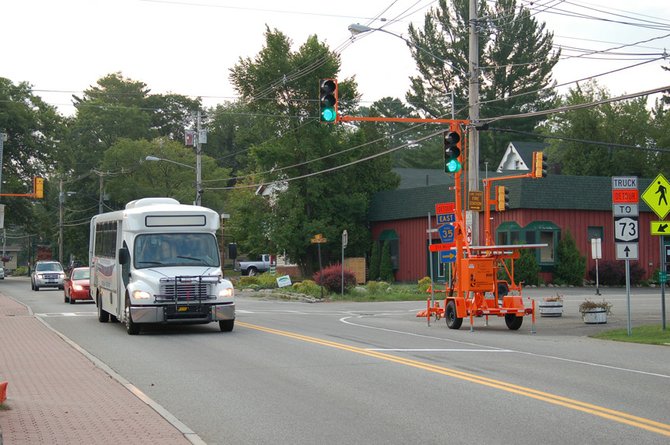 continued — On July 1, 2013, the Governor signed legislation that he spearheaded creating new penalties for distracted driving for young and new drivers. The new law which was effective immediately imposes the same penalties on drivers with probationary and junior licenses for texting-while-driving and using a hand-held cell phone that they had received for speeding and reckless driving: 60-day suspensions for first convictions and revocations of 60 days (for junior licenses) or 6 months (for probationary licenses) for subsequent convictions within 6 months of the time a license is restored after suspension.
This summer, at the Governor's direction, the New York State Police is undertaking a major crackdown on distracted driving. The up to $1 million effort consists of significantly increased enforcement and patrols, particularly through undercover operations using unmarked State Police SUVs to catch irresponsible drivers.
For more information on the State's cell-phone and texting laws, go to:
http://www.dmv.ny.gov/cellphone.htm.
Vote on this Story by clicking on the Icon