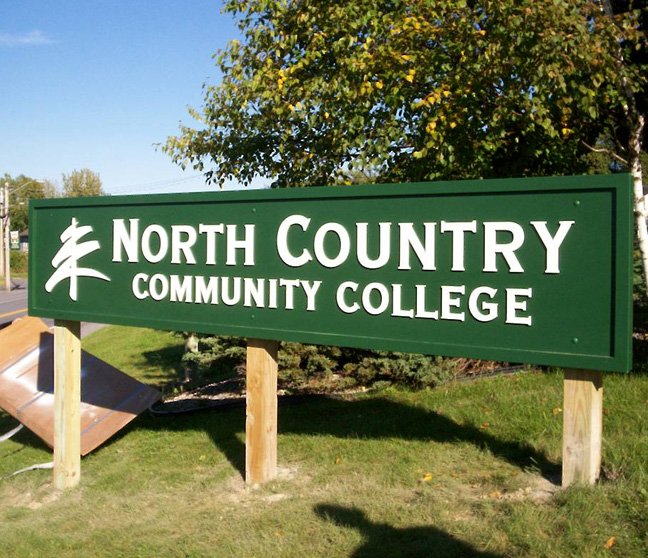 Ticonderoga — North Country Community College may expand its Ticonderoga campus to include the former Lowe's building.
College officials plan to submit a funding application for a feasibility study that could lead NCCC to utilize the vacant store on Wicker Street and convert it to an applied technology center.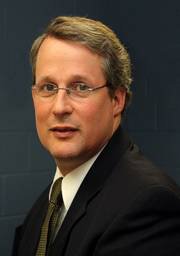 "The vacant Lowe's facility has been the minds of people in Ticonderoga," Dr. Steve Tyrell, NCCC president, said. "I've been thinking about ways to ease the middle skills gap in the Adirondacks. I thought this might be a win-win for the college and the community."
Middle skills are those requiring more than a high school degree, but not a four-year degree.
If the project becomes reality, NCCC will expand its degree programs in Ticonderoga. Specific curriculum have not yet been identified, but Tyrell expects an emphasis on green technology.
NCCC has asked other colleges, both two- and four-year institutions, to participate in the Ti program.
"I can't confirm any other colleges at this point, but I have had discussions with others," Tyrell said. "A number of colleges are looking at the proposal and are excited about becoming part of a consortium of colleges."
Those colleges will be known soon. The deadline for the initial grant application is Aug. 12.
"I'm very excited about the potential NCCC applied technology curriculum at the Lowe's building," Ticonderoga Supervisor Deb Malaney said. "A consortium of four colleges is discussing the possibilities of repurposing Lowe's to offer a variety of degree programs, including new green technology with a focus on biomass energy resources.
"With this, the potential for additional incubator businesses would be very promising," she added. "A CFA (state Consolidated Funding Application) application is expected to be submitted in August for the next round of the governor's economic development funding. This project and the additional business opportunities it creates would have a great impact on our continuing efforts to revitalize Ti."
(Continued on Next Page)
Prev Next
Vote on this Story by clicking on the Icon