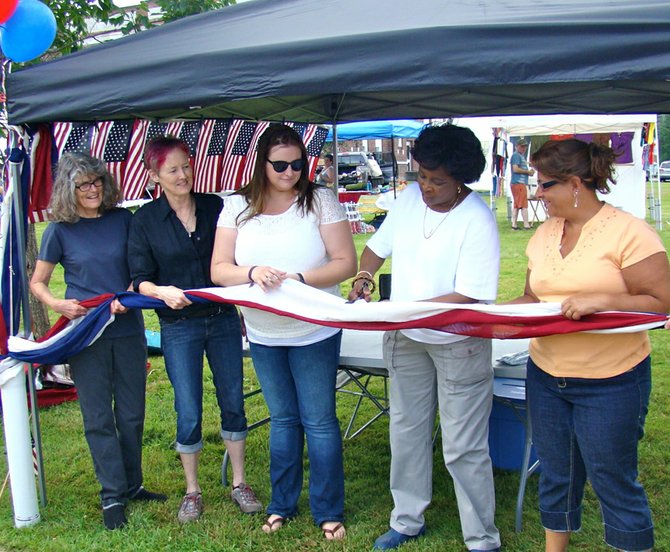 continued — Brenda Valentine stressed that the success of the market will depend heavily upon the patronage of the community. As the market grows, many of the vendors will be coming some distances to participate in this community event. She and the other steering committee members called for an understanding on the part of the community of the economics of being a vendor coming long distances to supply a fresh resource at a convenient location in the town.
The Indian Lake Farmers' Market Steering Committee Members are: Brenda Valentine and Danielle Shaw (chairpersons), Kim Ameden, Liz Cannan, Taff Fitterer, Linda Mitchell, Aaron Gadway, Father Phillip Allen, Jean Williams, Mary Robertson, Liddy Johnson, and Nancy Welch (Hamilton County Cooperative Extension).
Farmers and vendors currently participating in the market include: Phills and Jills (Indian Lake), J. Gallup Farm (Warrensburg), Hope Valley Farm (Hope Farm) and Sundance Designs Textile Company.
Vote on this Story by clicking on the Icon