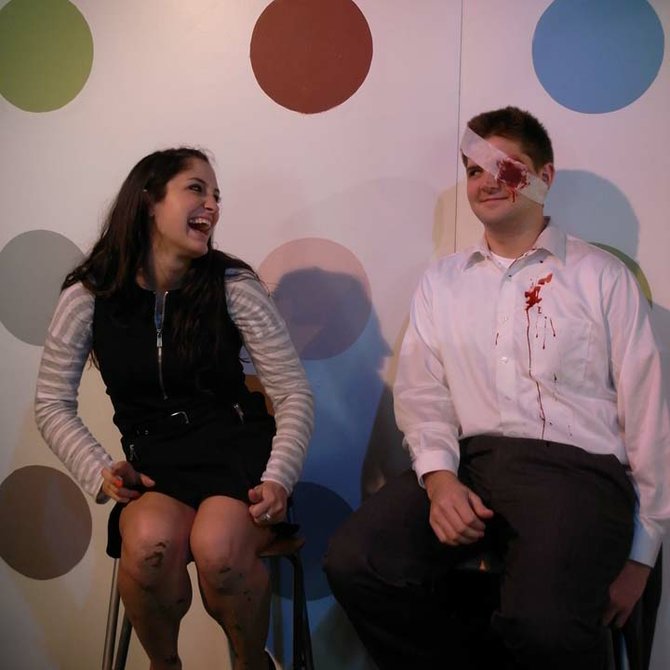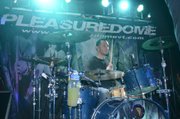 PleasureDome to perform at Naked Turtle
PLATTSBURGH — PleasureDome will perform at the Naked Turtle, 1 Dock Street, on July 26 and 27 at 9 p.m.
The Maine band, PleasureDome bring to the stage a performance of loud and rocking decades past with songs from the 80's ranging from Bon Jovi to Guns and Roses.
PD is on it, with a stellar cast of characters who deliver like no other band around. Fronted by Jayson Argento, a multi-talented vocalist/actor/filmmaker. Jayson was also selected as a top-5 finalist in Singer Universe Magazine's "Singer of the Month" contest. Guitarists Ed Fletcher and Travis Beaudette pair on guitar to recreate all of the classic riffs of the 80's. Tom Dunn brings the bottom to PleasureDome, having played throughout the New England cover circuit with several bands over the last 20 years, and Joe Villemaire is an extremely gifted and entertaining drummer.
Shakespeare on the lawn with Macbeth
LAKE PLACID — The Lake Placid Center for the Arts will host Shakespeare in the Adirondack Park on their lawn with a performance of Macbeth.
Macbeth will be performed at the LPCA, 17 Algonquin Drive, on July 29 at 7 p.m.
Set in a 20th-century militaristic society, this accessible 60 minute adaptation features 6 actors playing all the roles, creating a mesmerizing and chilling tale of greed and ambition. Guests are encouraged to bring your blankets and chairs.
Admission is free. In case of rain the performance will be held inside the LPCA Theatre For more information call the LPCA at 523-2512.
Vote on this Story by clicking on the Icon