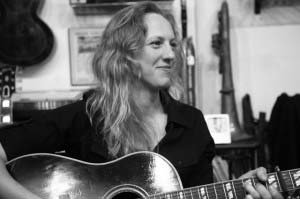 Driscoll, performs on the hammered and lap dulcimers, guitar, banjo and bodran. He sings lead vocals on his wide repertoire of songs. Driscoll has performed with the Too Tall, Old Mountain as well as many solo appearances over the years. As a promoter of music in the North Country, he helped start the Plattsburgh Concerts in the Park series, started the Peru Coffeehouse series and organized many other benefit concerts.
Folks Up In Treetops to play at Monopole
PLATTSBURGH — Folks up in Treetops will perform at the Monopole, 7 Protection Ave, 10 p.m. July 20
The Burlington, band is a tribute to the Grateful Dead while mixing up their unique style with those of other musical favorites the Cannibal Corpse and Barry Manilow.
The band get's their unique sound from members Matt Nunan on guitar, vocalist and guitarist Jeff Messina, Mike Case on bass, and Uday Smith on drums.
Vote on this Story by clicking on the Icon