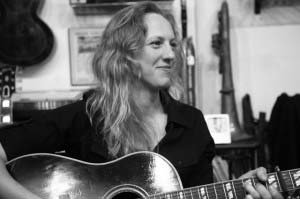 "Much Ado" performance in Essex
ESSEX — Shakespeare's romantic comedy Much Ado About Nothing will be performed at the Essex Theatre Company at the Masonic Lodge at 7 p.m. on July 19.
The theater company will perform a modern adaptation written and directed by Emily Madan. The performance emulates the classic tale of tall tales gone too far for the audience taking over by love, regret, and journey to fixing mistakes. The play will be held at the Lodge at the intersection of Lake Shore and Station Roads.
For more information about the show call 526-4520 or e-mail tickets@essextheatre.org.
Additional show times include July 20 at 7 p.m.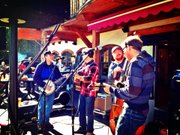 JIM, Loud & Stupid to play at Smoke Signals
LAKE PLACID — JIM to perform with special guest, Loud and Studid, at Smoke Signals, 2489 Main Street, 8 p.m.
Jim is a Lake Placid-based ensemble that has played rock 'n' roll since the 1990's. They play original rockabilly, alternative, and hippy-rock jams. The band is known for its insane musical dexterity as well as a lyrical sensibility that ranges from the profound to the debauched. A classic band Jim was among the most popular acts in the region in the early 2000's; though they never broke nationally, the quartet still has a very enthusiastic local following and has toured nationally. Here is some info I found online; I reckon it's probably by Sven:
All their music has been written by band founder and leader Sven Curth to match their style ranging from rockabilly to funk to jam-oriented material.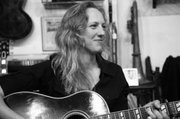 Ana Egge to perform at Upper Jay Art Center
UPPER JAY — Singer-Songwriter Ana Egge will perform at the Upper Jay Art Center, Route 9N, on July 19 at 8 p.m.
Egge has always talked to strangers. As a songwriter, she's as interested in other people's stories as she is in her own. Her interest is genuine, compassionate– and as a result, so are her songs; they're real stories, told from the heart with humor and humanity.
(Continued on Next Page)
Prev Next
Vote on this Story by clicking on the Icon