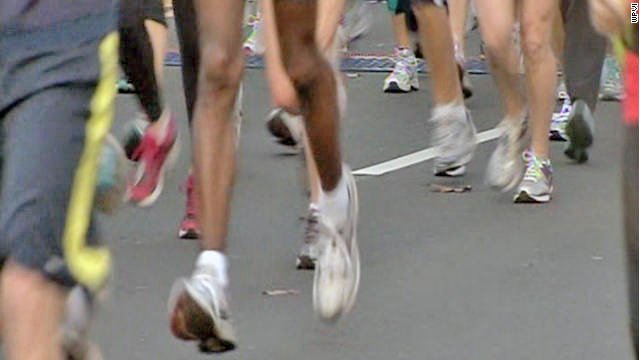 continued — There is one complication this year. Friday, Sept. 27, the annual Ticonderoga-Moriah football game will be played at Sentinel Field adjacent to the school.
"If it had been any other game we may have moved it," McDonald said, "but it's Ti-Moriah. It's a rivalry game."
McDonald said football parking will be moved to accommodate the use of the school building for the relay race.
"I don't think it's be a problem," he said. "The game should be over before most of the runners arrive."
Runners will be finishing an 8-.7 mile leg of the race from Hague when they arrive in Ti. They will come north on Route 9N, turn onto Alexandria Avenue and go the middle school. The actual hand-off will take place at the playground in front of the school. Runners will then head back out Alexandria Avenue to Route 9N and north toward Crown Point.
"Ticonderoga is a perfect location for us," Seely said. "I know runners look forward to reaching Ti."
The race will begin at Saratoga Spa State Park in Saratoga Springs, skirt along the Hudson River, pass through the Lake George region, up the southern side of Lake Champlain and finish in Lake Placid. The race is known for its waterfront miles.
For more information go online at www.ragnarrelay.com/race/adirondacks
Vote on this Story by clicking on the Icon