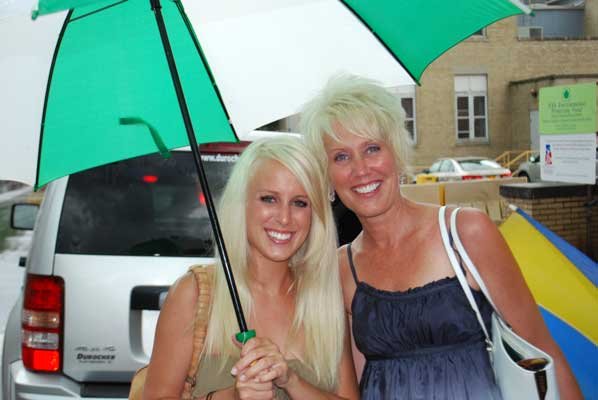 From Mother & Daughter:
Believe that we have made our great share of mistakes in this relationship, but have used a few general rules to get ourselves back to a loving place; no sarcasm, always listen before making a judgment, and even if we disagree, be respectful of what the other is saying. We try to celebrate each other's strengths and accept and work on each other's weaknesses. Saying we are sorry when we are wrong is one of the best ways of coming back together. Saying thank you and expressing love are other keys to maintaining our healthy relationship.
If your relationship is not where you'd like it to be, saying so is a first step in reconciliation. It may be as simple as saying, "I'd like to have a fresh start, as I feel I have made some mistakes along the way…and I am hoping that you feel the same."
Putting these feelings out there without the expectation of an immediate response is the most heartfelt way to approach a broken relationship. Be patient and when they do come to you, use some of these thoughts and guidelines to open up your own 'negotiations'.
If you have a question, please email us at madadvice@yahoo.com
Vote on this Story by clicking on the Icon