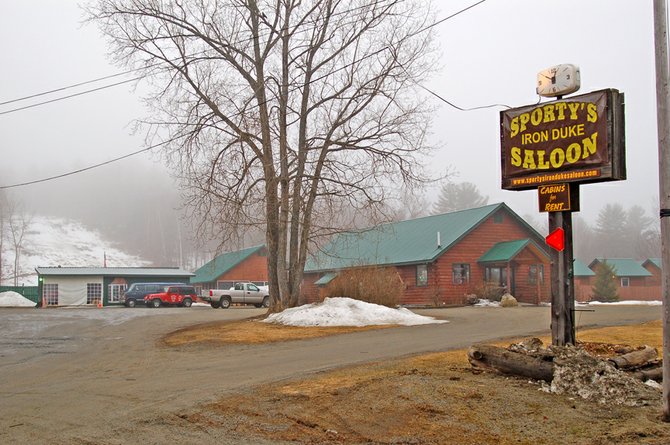 continued — "CDBG grants have a lot of paperwork and a lot of reporting. HAPEC staff are experts at running these kinds of programs and we are lucky to have them," Corey said, adding that they will be working with eligible households to get additional assistance.
They are looking for ways to increase the buying power of the $400,000 grant. Corey noted that EmPower (a program that helps households be more energy efficient by improving aspects of their electric service) and the Weatherization Assistance Program (which deals with insulation and other costs related to heating and cooling homes) are programs can benefit eligible households in the community.
The Regional Office of Sustainable Tourism (ROOST) — a countywide tourism organization based in Lake Placid — will be coordinating a meeting between the five towns included in the state land purchase to explore business opportunities that are possible because this purchase. The 18,000 acres that the state closed on in late December, which includes the Essex Chain of Lakes, is part of this purchase. The meeting was set for Jan. 23 at the North Hudson Town Hall.
Vote on this Story by clicking on the Icon