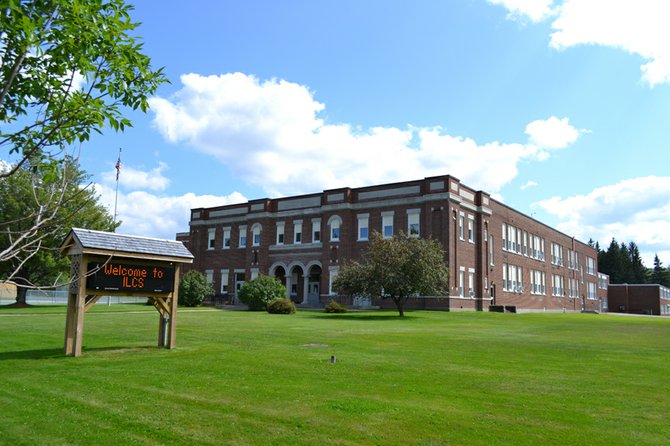 continued — Some of the discovery coming from the evening's presentation was translated into some general direction for the short-term allowing the utilization to continue and to have the use restricted to small communities of just the parents of the children in a respective teacher's class.

Additional direction suggested that the teacher provide strict direction to parents at the outset regarding monitoring the nature and content of the information they are posting and sharing on the page. Teachers are also requested to get a full understanding on what the maximum level of privacy settings are for the site within the framework of the intended utilization.
The board and the district administration will strive to become more familiar with social media, continue to closely monitor the current usage within the district, investigate and inquire about what other districts are doing regarding the use of social media and review what policies may already exist in other districts. These and other inputs will be used to formulate of a set of policies for social media use within the Indian Lake Central School District.
Other business
•Representatives of the Indian Lake Parent, Teacher, Student Organization (ILPTSO) provided an overview to the School Board regarding history and accomplishments during its eight-year history. An exhaustive list of contributions and accomplishment was read to board members and was summarized with a goal to continuously deepen and improve the spirit of school and community.
•Transportation Supervisor George Virgil announced that the district has received a 100 percent pass rate on all state inspections for two consecutive years. Board members recognized the role of Virgil's oversight in this accomplishment and the reflection it has on his desire to assure safety for the students.
•The Board approved two opportunities for fundraising for the Travel Club, one from Avon and a second with the online school store.

Vote on this Story by clicking on the Icon