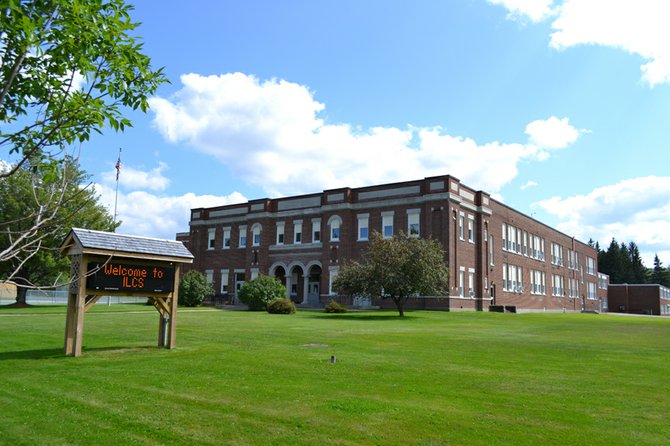 Indian Lake — The Indian Lake School Board devoted a healthy share of its four-hour meeting Tuesday, Jan. 15 to understanding and evaluating what role, if any, online venues such as Facebook should play in primary education.
It came to the board's attention that a number of teachers were using Facebook as a tool in the process of affording more convenient communication and involvement among teachers, parents and students. Board members had voiced some concern over the fact that though the individual teachers were placing these pages online, the ultimate responsibility for any negative repercussions would be with the school district.

In an effort to better understand how Facebook was being used and to help board members get their arms around whether this practice should continue, teacher Kelley Walker provided the board a demonstration of her Facebook page on a large interactive screen in her classroom.
In her presentation, Walker said her page is tightly controlled in that she restricts "friends" access to the page to primarily parents of her students. She has found that the use of the page makes communication efficient and convenient for parents. She also said she has noticed an increased involvement of the parents in the education process as a result of their Facebook use.
Board members were quick to recognize the benefits of Facebook, especially at the lower grade levels where parents are generally the ones with whom the teacher communicates about lesson plans, class activities, special events, student performance, etc.

However, there was also a concern over some of the "sharing" nature of social media that may be uncontrollable and over the fact that what may work well in lower grades for younger students may not be as useful or appropriate in more advanced grade levels.
Although they recognize Facebook's value, board members also recognize their responsibility to work with teachers and administrators to craft a policy, which, as Board President Jon Voorhees said, "balances the benefit with the risks" of using social media.

(Continued on Next Page)
Prev Next
Vote on this Story by clicking on the Icon