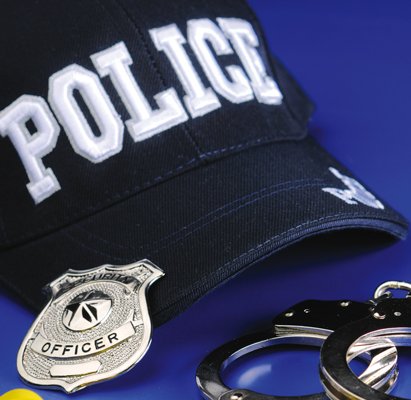 Two people were injured in a two-car accident in Crown Point Jan. 10.
Tiffany Renee Titus, 28, of Crown Point, was driving a 2005 Ford Escape northwest on Creek Road near White Church Road when she allegedly lost control because she was traveling at an unsafe speed on the slippery road, state police said.
Titus's vehicle slid across the road into the path of a gray 2009 Toyota Corolla driven by Scott B. Munson, 46, of Moriah, police said.
Munson was unable to avoid Titus's car and her vehicle struck his, police said.
Titus and Munson were transported to Inter-Lakes Health.
Schroon gun incident
A Schroon Lake man was jailed after he allegedly pointed a handgun at a relative Jan. 12.
David J. Mitchell, 58, was charged with third-degree criminal possession of a weapon, a felony, and misdemeanor counts of second-degree menacing and fourth-degree criminal possession of a weapon, according to state police.
Mitchell was charged in connection with an incident at a home in Schroon Lake in which he allegedly pointed a gun at a male relative, police said.
Mitchell has a criminal record that prohibits from possessing a gun, according to police records.
At least part of his criminal record stems from a 1999 incident in which he was accused of firing a rifle into a wall of his home during a domestic dispute with a woman, officials said.He was charged with six felonies in that case, and pleaded guilty to first-degree reckless endangerment. He was sentenced to six months in the county jail and five years on probation.
He was arraigned and sent to Essex County Jail for lack of bail.
Man sentenced to prison
A West Nyack man has been sentenced to prison for a November 2011 hit-and-run crash on the Northway that killed a Mechanicville woman.
Vote on this Story by clicking on the Icon