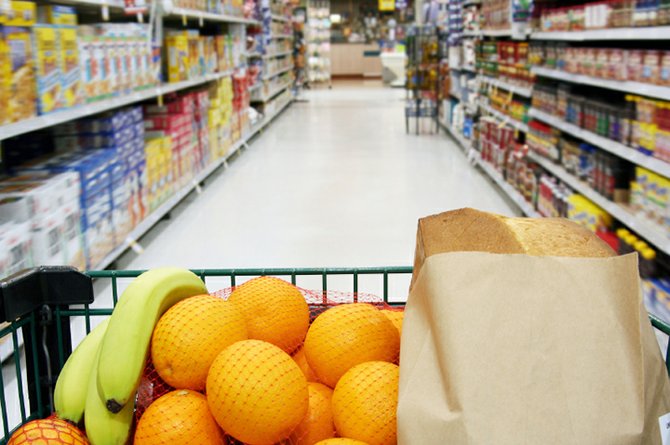 continued — At one time Ticonderoga had three grocery stores. It now has one, Wal-Mart.
"It is worthwhile to note that, based on anecdotal information from the management of other existing food co-ops, the presence of a large, conventional grocery store adjacent to a co-op food store can be beneficial particularly for smaller-sized co-op food stores," Reynolds said. "For example, Wal-Mart Supercenter can create some beneficial synergy with the co-op by attracting more food store shoppers into the co-op's vicinity, and by allowing co-op shoppers to supplement their weekly grocery purchases at the conventional grocery store."
The study indicated good management will be key to a successful co-op.
"It was clear that management of a member-owner food co-op is a major requirement for success," Reynolds said.
A grocery co-op can take as long as three years to become operational, the study noted.
"This is due to the fact that co-ops are a true grassroots effort, are community-based and depend on individuals to be the organizers and planners," Malaney said.
"In an effort to keep the conversation going and to learn more about how to bring a natural food store to the area, we are asking for residents of Ticonderoga and the surrounding communities who are interested in knowing more about food co-ops and who want to be involved in the research and planning to contact Sharon Reynolds," she said.
Reynolds can be reached via Email at sreynolds@prideofticonderoga.org or phone at 585-6366 ext. 103.
"The idea is for everyone to meet and to learn about cooperatives and how they function in a community," Reynolds said. "This would be a grassroots effort like no other and we need energetic individuals who are passionate about access to fresh, local, organic and healthy food. We are planning to invite the general manager from the Middlebury co-op talk with us about his start-up experience.
Vote on this Story by clicking on the Icon