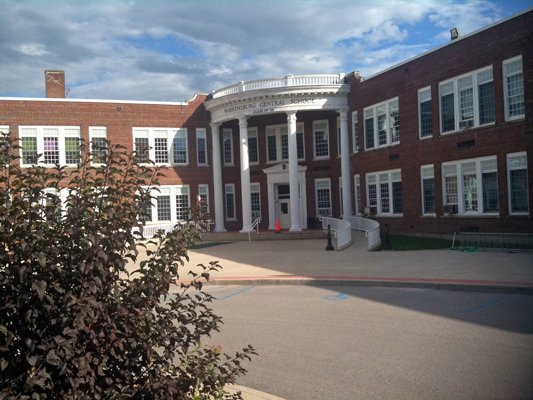 continued — The annual total cost of health insurance for an employee for the Matrix family plan is $24,000, and $20,000 for the PPO family plan. The cost for an individual Matrix plan is $8,300 and for $7,000 for the individual PPO plan, District Business Manager Cindy Turcotte said. She estimated that the conversion to the PPO plan and increase in employee contributions would result initially in a savings of $20,000 for the first year and $80,000 for each year thereafter. The school district currently pays about $3.6 million annually in health insurance expenses for its active employees and retirees, she added.
Lawson said that overall, the new contract wouldn't yield a substantial immediate savings, but would lessen the load on taxpayers over the long run.
"The projected long-term savings are significant, particularly with the projected future rate increases," he said.
Vote on this Story by clicking on the Icon