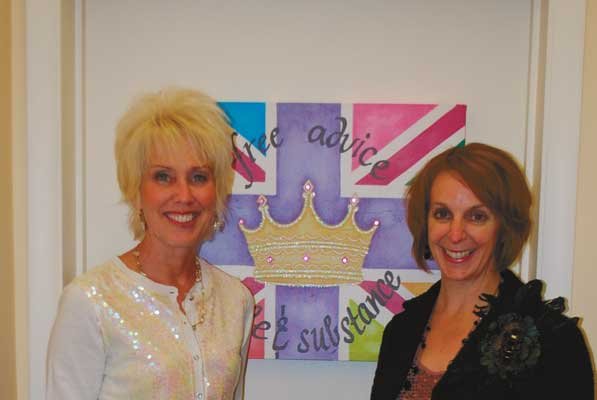 Live without regret; when you have a regret of something that has gone wrong during the day or an apology that was left unsaid out of stubbornness or you somehow shirked your responsibility…correct it as soon as possible. Don't wait for others to step up; be the leader in doing the right thing.
Make promises that you do keep. Be the reliable parent, friend, child, partner, co-worker, or boss. Follow up on what you say you'll do.
Change your inner dialogue or self-talk. Find a series of three words or phrases that empower you and keep you going in a positive direction. A good place to start is with, "I am, I will, I can". Make sure that these words are the opposite of what has been holding you back. For example, if you are too impulsive or too quick to pass judgment, the series of three could be…Contemplate, meditate, rejuvenate.
Work harder than those around you. We very often lower ourselves to the least amount of work, rather than keeping our standards high and feeling good about what we do.
You may have other positive strategies to start your new year…remember that every day with the sun rising, you have the chance to reinvent yourself! Happy New Year!
A S K
Style & Substance:
Michele Armani and Sally Meisenheimer
creative life coaching solutions
Email your questions or request a life coaching appointment to yourstyleandsubstance@gmail.com for more information: visit our website at yourstyleandsubstance.com
Vote on this Story by clicking on the Icon