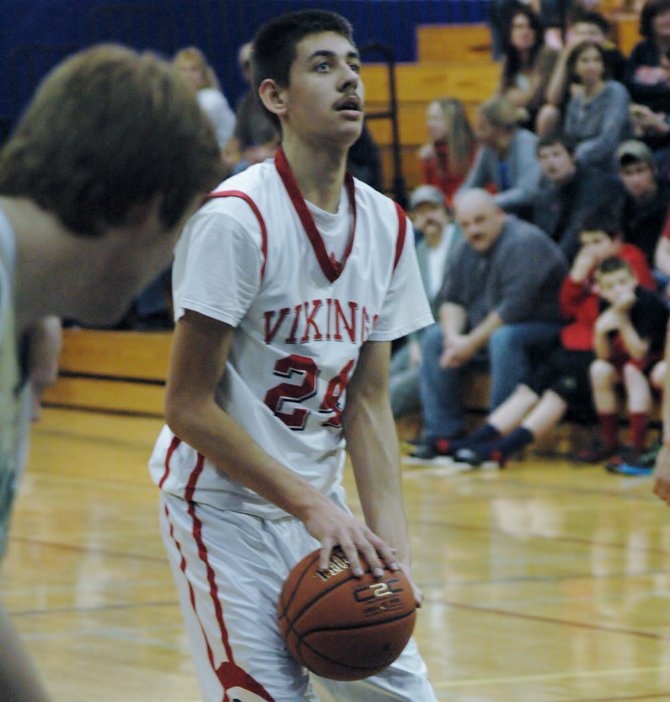 continued — The second seeded Vikings will face the top seed Schroon Lake Wildcats in the Class D final March 2 at the Plattsburgh State Fieldhouse with a noon tip. The Wildcats are the third ranked team in the state of New York among Class D schools and beat the Vikings earlier in the season.
"We have to keep Jesse (Shaughnessy) off of the boards," Jaquish said about a game plan against the Wildcats.
"We are going to work on tightening up our defense and execute crisper on offense," Brassard said.
"It's going to be about what we have preached all year, and that is going to be defense," Cross said. "We know what Schroon Lake has, and they are a tough team to defense."
Vote on this Story by clicking on the Icon