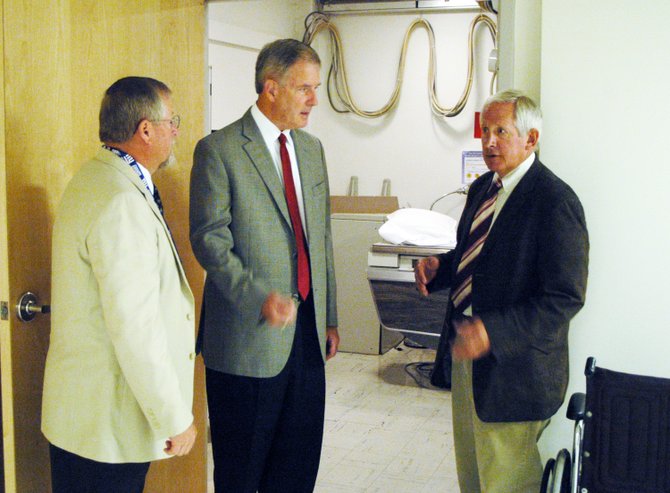 continued — HANYS said that recently, 6,135 jobs have been lost from hospitals and health systems since 2010.
They added that if Congress fails to reach an agreement to delay sequestration, most federal programs will face significant cuts March 1. Medicare cuts, capped at 2 percent, would go in to effect April 1. These cuts total $2.13 billion for New York State hospitals. HANYS' analysis of how these Medicare cuts will affect specific facilities can be found here.
Boula said that just the threat of cuts is enough to make him worry.
"Even the continued threat of cuts makes it incredibly difficult to plan for the future needs of the community," he said.
Vote on this Story by clicking on the Icon