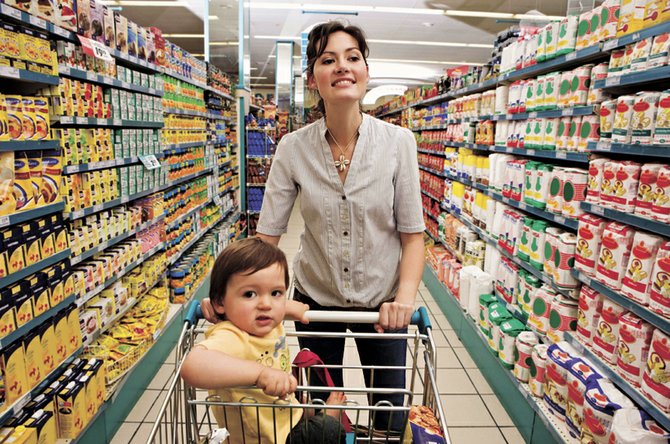 continued — Kelleher would like to write marketing studies for other communities in the Adirondack Park, but he currently does not have any in the works.
"I think the strategy we took here at Indian Lake, and the strategy we're going to take on a lot of projects, is to empower local communities by giving them the data they need to facilitate new projects," Kelleher said. "We're not exactly an organization that can go out and recruit new companies to locate to places. But we can give communities the data that they need to go do that themselves."
Keleher's unit has also assisted private businesses identify market opportunities in the Park and can help municipalities, local economic developers, county industrial development agencies and state agencies.
"I think that we're trying to ensure that our Adirondack communities and hamlets are sustainable, great places for people to live, work and to visit," Kelleher said.
For more information, contact Dan Kelleher at (518) 891-4050.
Vote on this Story by clicking on the Icon