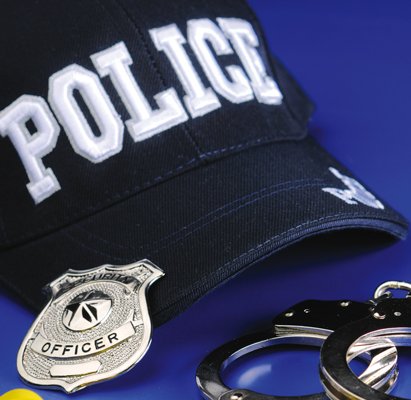 continued — "His own words, until death do us part, almost rang true," she said. "When the sheriff's deputies arrived and knocked on my door I still could not move. I was terrified that they could not find me."
Meredith said that her mother described her as a "broken and shattered woman," after the ordeal.
"I was stripped of my dignity that day," she said. "To say that I was humiliated would be an incredible understatement."
She also spoke about the hardship the attack caused on her son and daughter.
"There is no handbook to explain to your children that their father almost killed their mother," she said. "I could not explain to my daughter that if her daddy showed up at the door, she had to call 911. I am the victim of a heinous crime, but more important, my children are victims as well. John has ruined a piece of their childhood. I dread the day that he is released not only for myself, but for my children."
Sprague then addressed the court and John King.
"John King is dangerous," Sprague said. "He comes up with great stories and exaggerations. He is a danger to his wife and to his children and he shows no remorse for what he has done to Meredith and the children. He does not care for anyone but himself."
Sprague talked about the experts and doctors the state was ready to bring into a trial to present the case against John King, then adding that they also had a significant witnesses that would have been called.
"I hope the defendant lives with this for the rest of his life, that his little daughter saw the whole thing happen," Sprague said. "She saw him hit her mother, strangle her mother and then toss her into a corner."
Vote on this Story by clicking on the Icon