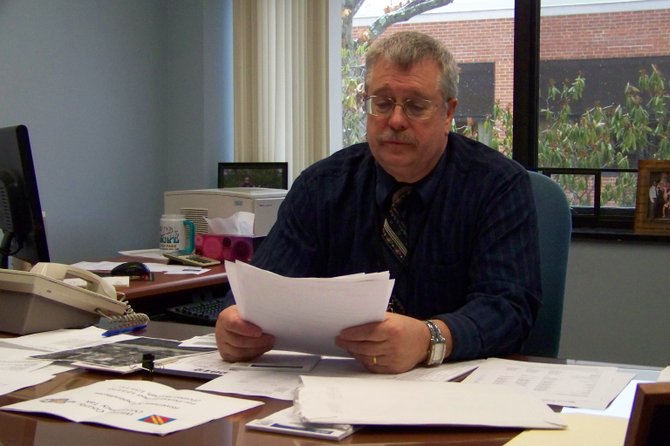 continued — The report notes that reductions in employees and reorganization of duties in recent years, combined with the sale of the bicounty trash plant, have contributed to the county's financial success despite prevailing financial pressures.
The credit agency praises the county's multi-year financial planning — and the pending sale of Westmount Nursing Home, which should save the county $500,000 to $800,000 per year.
Overall, Standard & Poor's revised its assessment of Warren County's financial management practices to "good" from "standard."
The agency also praises the county for avoiding cash-flow borrowing, providing a cushion for unexpected expenses and stabilizing taxes. The report also describes the county's total debt burden as low, noting it is $2,090 per resident, and was obtained at favorable interest rates.
"Warren County has made significant structural adjustments to its budget and is on a sustainable path to maintain strong reserves," the report continues.
That financial conservatism was behind the county officials budgeting sales tax revenue of $42 million in 2012, so they'll have several million dollars to offset anticipated increases in fuel, employee retirement and health care costs.
County supervisors and area economic officials have said the increase in sales tax is due to prosperous retail activity, strong vehicle sales and robust summer tourism.
Swan said that the increase in home sales and rebound from the recession means people are burying more major appliances and spending more on home improvement.
"We're headed in the right direction," Swan said.
Assemblyman Dan Stec praised the county leaders for their financial decisions leading to the credit rating hike.
"This is wonderful news that Warren County is on solid financial footing in challenging economic times," he said.
Vote on this Story by clicking on the Icon