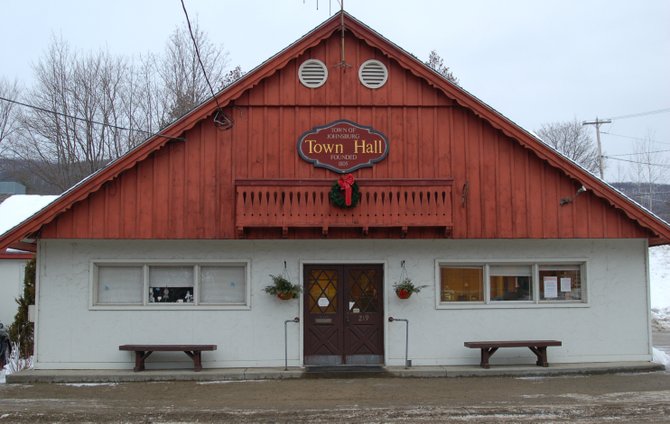 continued — Olesheski said that it appears to him that a lot of the decisions are already made before he even hears about them.
Nightingale defended the process saying that she and Councilman Stevens both sit on the Personnel Committee and they met to discuss the position and the appointment and had, as a committee, recommended the appointment of Briggs to Vanselow. Olesheski hadn't heard about it, Nightingale said, because Olesheski isn't on the Personnel Committee.
Vanselow said he copies all of the board members on all emails he receives from board members and includes them on all emails he sends pertaining to board business. Vanselow again pledged to try harder to include Olesheski in all conversations pertaining to town business.
The Johnsburg Town Board next meets at 7 p.m., March 5 at Wevertown Community Center when the board is expected to consider many items including an extension to its cable franchise contract and a resolution condemning the manner in which the New York SAFE Act was adopted as well as the act itself.
Vote on this Story by clicking on the Icon