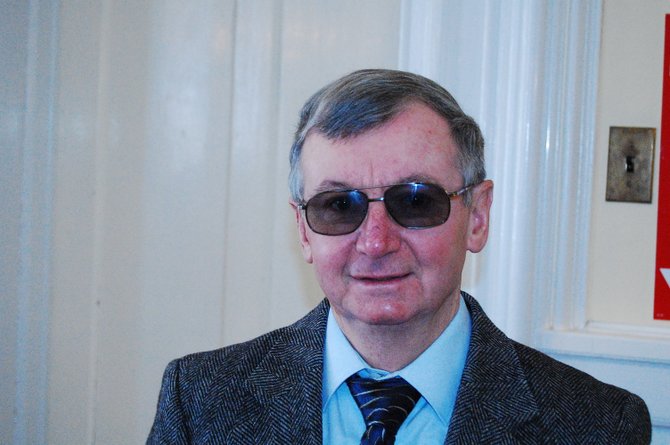 Elizabethtown — While they would not be looking to bring it in until 2014, the Essex County Agricultural Society is again looking at bringing alcohol sales back to the annual fair.
Westport Supervisor and Fairgrounds Committee Chairman Dan Connell said during the Feb. 13 DPW Committee meeting that the society would be putting a plan together that would look at allowing alcohol sales at the 2014 Essex County Fair.
He said that the proposal would not be for this year because of the expenses involved.
"Last year, we had went out and got a license and a beer tent and we can't afford to look at the beer tent unless we know well in advance that we are going to be able to do this and not have paid for things that we cannot get a refund for," Connell said. "We are not asking for a resolution in 2013, but we are probably going to have to come back in 2014 if this fair is going to survive."
Connell said that after attending the recent New York State Association of Fairs annual meeting in Rochester, he felt that the county's approach to alcohol sales at the fair was, "totally out of step with where everyone else in New York state is going."
"Most fairs are selling alcohol in a controlled environment and it is a huge part of their revenue," Connell said. "We have a neighboring fair (he later said Franklin County) that is bringing in Vince Gill. I went to one of their people and said that there was no way they made enough money to afford bringing him in, and they said they will make $6,000 on the one night that Vince Gill is there in beer sales alone. The last time they had a really big show there, they did $10,000 in sales in a three hour period."
(Continued on Next Page)
Prev Next
Vote on this Story by clicking on the Icon