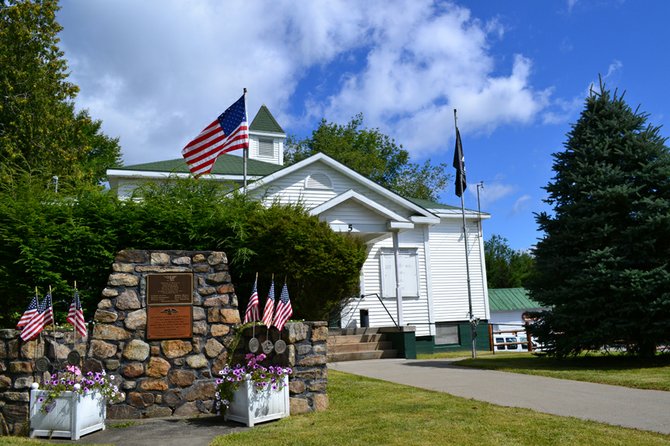 continued — In other business
•Corey said that Verizon's application to put up a cell tower in Minerva is still going through the APA.
•The Department of Transportation (DOT) has informed the town that they plan to repair a culvert over Route 29N that crosses Jones Brook. Repairs are expected to be completed during the 2014 construction season.
•The town received donations totaling $1,285 to make kitchen improvements to their meal site. The donations were from friends and family Aurelia Dinger, who was a regular diner at the meal site. Corey said the donations were wonderfully helpful and that she plans to ask the Town Board to "amend the resolution that we approved earlier this year accepting the first donation in Aurelia's memory."

Vote on this Story by clicking on the Icon