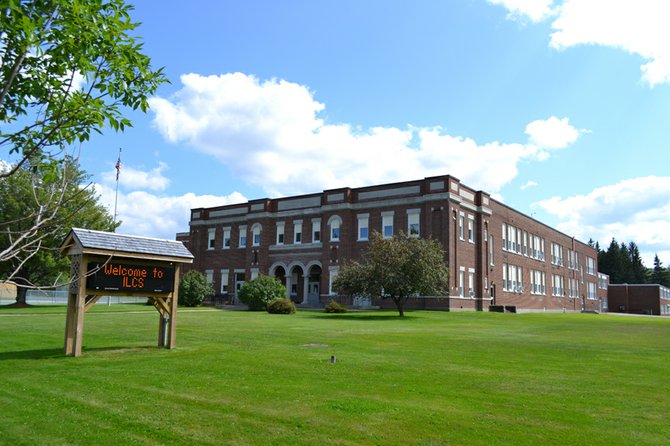 continued — Superintendent Brand alluded to the fact that there are some $230 million in funds available to legislators, a portion of which could be directed toward county and district education aid shortfalls if the community presented a united and well-orchestrated approach to legislators.
"I agree that no one will want to move here without a school," said Town Supervisor Brian Wells. " Look at what happened in Hague. As a board, we are willing to do anything we can to help."
With the agreement to attend various community organization meetings together, the two boards went on to discuss other ways to contribute to stemming the effects of the shortfall of state funding by increasing revenue.

Discussions initially surrounded the status of efforts to attract foreign students and Superintendent Brand reported that all the necessary steps and documents have been taken and submitted, with the approval to do so "pending."
Councilwoman Sally Stanton then remarked, "For me, seeing a dark school is unacceptable." She went on to suggest that "the school be looked at as a community center to be used by adults to support the school in off hours."

Stanton pointed to her belief that if this were done more frequently, people would become more attached to the school while revenues are raised to offset decreases in aid or fuel program enrichment at the school.
"That is, in fact, one of our board goals," Voorhees responded. "The school is open and welcoming to this."
School Board Vice President David Harrington and Principal Dave Snide both suggested that it would be best to canvas the community to discover what its members wanted available in the way of activities and adult education so that attendance for the offered community center activities would be sufficient, making them worthwhile for the community and the school.

Vote on this Story by clicking on the Icon