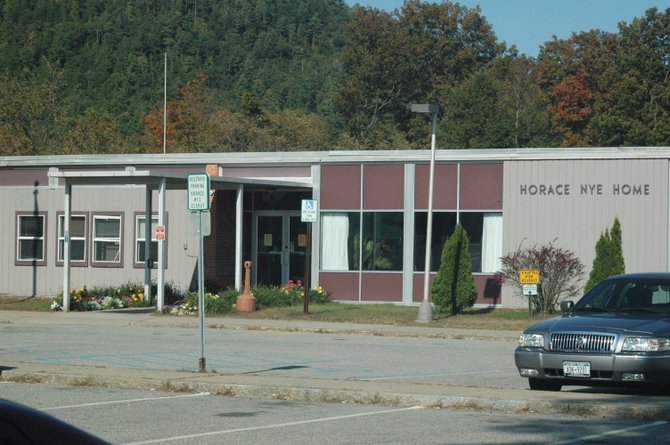 continued — "The beds that they have are custom designed, and we would not be able to buy them," she said.
Manning said that the buyer may want to give the beds back to the county as surplus because it may be the less expensive option rather than disposing of the beds themselves.
"It would seem logical that before we spend $20,000 for beds that they are not going to want before we sign the contract, I think we should find that out before we have a signed contract," North Elba Supervisor Roby Politi said.
Palmer said that the original spending request by director Deborah Gifford totaled near $60,000.
"I went over the list with Deborah and asked her what the minimum was that she needed so we were not just buying new things for Specialty Care," Palmer said. "We are in the nursing home business until they walk in the door and take over, and we have to treat it that way."
Charles Harrington, who was the only supervisor to vote against the spending, said he felt the county should look at a lease option for the needed beds.
As far as the contract of sale, Manning said that he was expecting to have a signed document soon.
"The contract is supposed to be coming back signed soon," Manning said. "We are doing it by email, and it is in their ballpark right now. They are supposed to send me back the signed contract."
As part of the sale, the board also approved the purchasing agent to seek bids for a survey of the Horace Nye Nursing Home. According to the resolution, there is no survey on file of the property in which the Horace Nye Home is situated and prior to the sale of the nursing home, a new certified survey should be done so the county knows what is being sold and the purchaser knows what they are buying.
The board also approved a transfer of up to $881,392.80 from the Transfer to Horace Nye Home Account to the MMIS Account to pay the 48 percent local share for Medicaid for Supplemental Upper Payment Limit Allocated to the Nursing Home.
Vote on this Story by clicking on the Icon