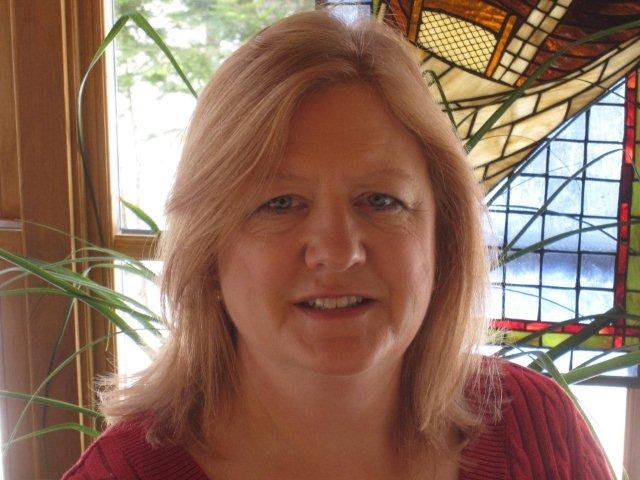 continued — "This is a natural evolution of the board," Salamon said. "The board of the Chamber has changed over the past couple of years and made larger, so it's much more representative of the community at large. So we're looking at what we can do for that larger community. And a lot of it hinges on tourism and getting more people in this area, but that's not necessarily the only growth engine, so we need to hear from all the board members what's important to this area, what's important to our members."
As for North Creek, the community is at a tipping point, for the better, she said. Salamon recently attended a meeting in Lake George with other chamber directors, and the Lake George and Bolton Landing representatives said their bookings are up 50-80 percent over last year because Hurricane Sandy damaged their vacation spots on the Jersey shore.
"Now that doesn't exist," Salamon said. "So the rentals aren't there."
The majority of the reservations in the Lake George area are from New York, New Jersey and Connecticut.
"And they're all saying Hurricane Sandy wrecked where I used to go, so I'm trying this area," Salamon said. "So I hope to see a lot more people this year."
Salamon is working part time at the Chamber, and she holds office hours on Tuesdays and Thursdays.
For more information, call 251-2612 or visit online at www.gorechamber.com.
Vote on this Story by clicking on the Icon