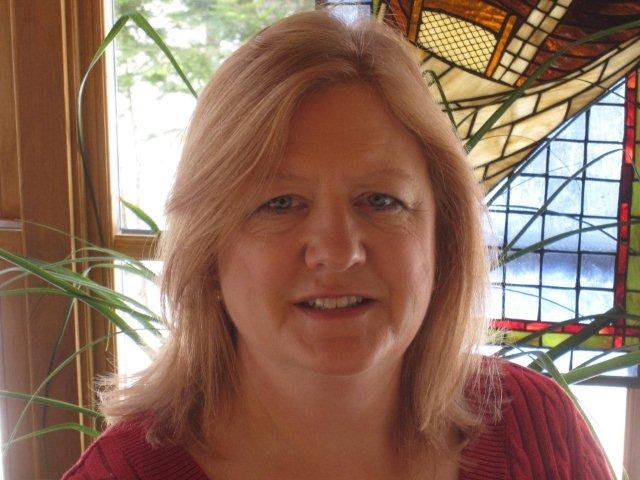 continued — From 1981 to 1990, she worked for Public Service Electric and Gas of New Jersey in Newark, starting out as an environmental specialist and moving her way through public information positions. From 1987 to 1990, she was the manager of nuclear public information, directing an in-house communication agency supporting the startup and operation of the Salem and Hope Creek nuclear plants. She managed eight employees and a $1.7 million budget.

From 1990 to 1997, she operated Lisa Salamon Communications and was a consultant for utilities, the technology industry and non-profits.
From 1998 to 2003, she was the director of public relations at Genesis Health Ventures in Kennett Square, Pa. and was senior director of public relations for Genesis HealthCare from 2003 to 2007.
From 2008 to 2011, Salamon was vice president for program and franchise at Marsh & McLennan Co. (Philadelphia and Des Moines, Iowa).
Since 2011, she's been operating Lisa J. Salamon Consulting and defines herself in her resume as a "results-oriented communications executive with diverse experience in nuclear, senior care and insurance industries as well as leading non-profit boards."
So why take a job as the director of a small-town chamber of commerce?
"I've always been very community oriented," Salamon said. "Even just the few months that I've been up here, I really missed it. So I really needed to dive head-long into the community pool. And I need to give back."
Salamon also volunteers on the Minerva Emergency Services Committee.
"We're so blessed in this country," she said. "We have so many things. Whether it's government or non-profits, you really need to give back. And this is my way of giving back and sharing the talents and the things I've been exposed to in my experiences in Pennsylvania with the community and the businesses."
As for the Chamber itself, board members are spending some time this week at a retreat to set some goals and define their vision for the Chamber.
Vote on this Story by clicking on the Icon