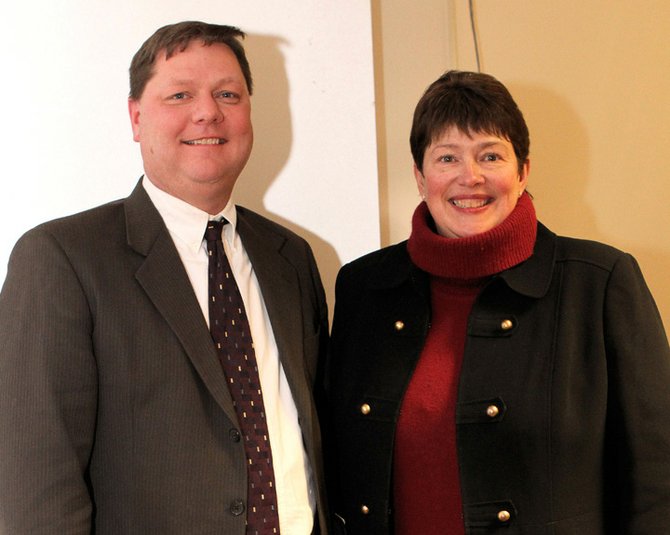 continued — Scozzafava, who lives in Ogdensburg, sympathized with McDonald.
"I've seen it myself, the family living at the end of a dirt road without heat," she said. "You're right, we need to do more."
Scozzafava promised McDonald she would take his concerns to the governor.
Poverty is defined by the federal government based on income and household size. A family of four earning $22,113 or less a year meets the poverty threshold. The income level rises to $26,023 for a family of five and so on.
According to the census, 16.4 million children now live in poverty in the United States. That's 22 percent of all American children, the highest percentage since 1959.
Vote on this Story by clicking on the Icon