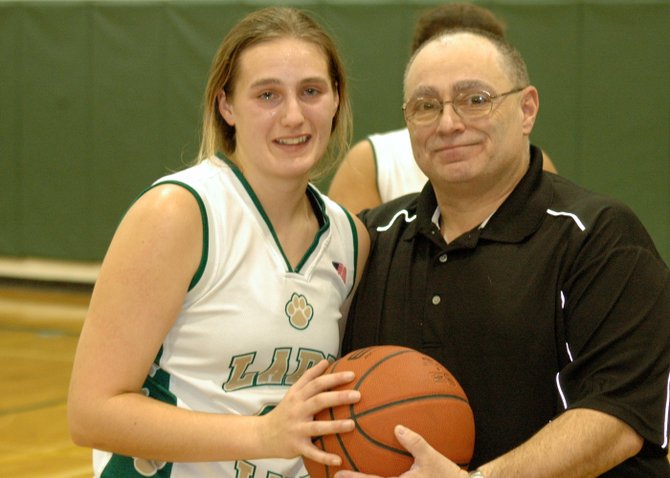 continued — "You know what you are going to get from her," Ratliff said. "She is even keel and she has become more vocal as a leader. She is aggressive on defense and averaging six steals a game. She plays two or three positions on offense and she can play all five positions on defense."
Ratliff said he felt the moment as well as his players.
"I think that I was more nervous than she was," he said.
Now with the milestone in the rear view, Whalen said she is ready to focus on a combined goal of the Lady Lions - to again hoist the Section VII/Class D trophy over their heads, as they did a season ago.
"I am looking forward to focusing more on playing as a team and helping the younger players to improve to help our team," she said.
Vote on this Story by clicking on the Icon