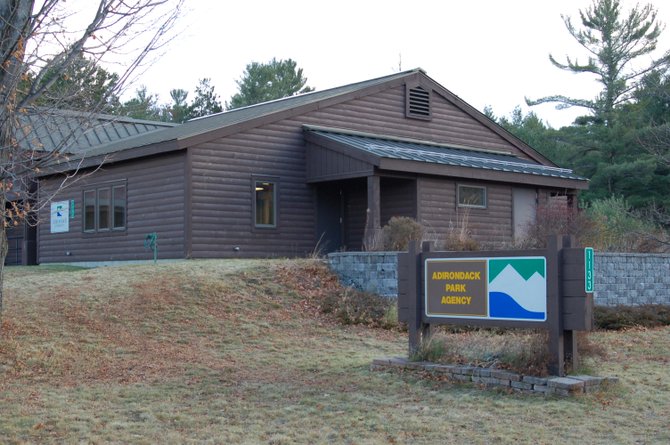 continued — "This resolution strongly protects the resources both on the east side of the Hudson and the west," Commissioner Richard Booth said. "There are many voices in this discussion and lots of people have made compromises. Without those, I do not think we would not have gotten close to this point. We are taking actions that will lead to resources that people will enjoy for a very, very long time."
Booth added the board should be proud of their work on the project, "even if we receive some criticism."
"This has been a good compromise," Commissioner William Thomas said.
"This has been a long and complicated process," Commissioner Bill Valentino said. "I often think the criticism we get is because people do not understand our system or do not understand our law. People wanted us to classify the land to their own personal standards and not in accordance to the law. What APA stood for in this circumstance was the law and good science. I was proud of the way the APA staff handled itself. We came up with a solution that none of us could have ever come up with individually."
"I think the final solution is not exactly what I would have wanted, but it is a good balance of recreation and protection," Commissioner Sherman Craig said. "When people are on the water or the land, they will have no clue what color we used on our maps."
Craig also mentioned the five towns - Indian Lake, Minerva, Newcomb, Long Lake and North Hudson - that border the classified lands.
"I wish the five towns will be able to encourage and expand their economic plans with this," he said.
"I think that we have set the stage for really big future progress," Commissioner Daniel Wilt said. "I am very pleased with this result and proud to be part of it."
Vote on this Story by clicking on the Icon