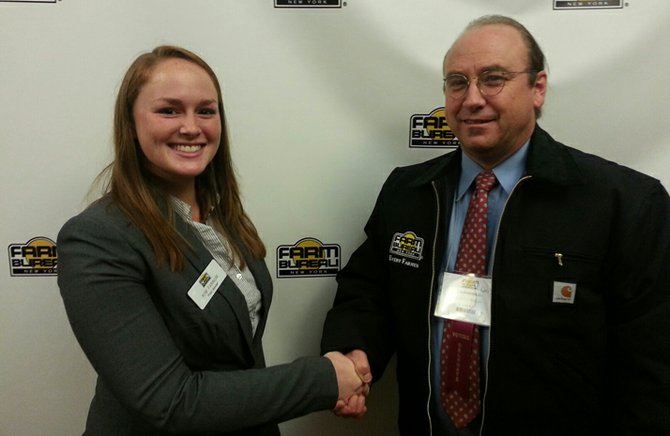 continued — The Essex County Farm Bureau board of directors meets the second Wednesday of each month at the Essex County Cooperative Extension office in Westport.
While the number of farms has decreased in recent years, agriculture remains a major force in the national, state and local economy.
There are nearly 35,000 farms in New York State, 99 percent family-owned.
"Agriculture is New York's most important industry," Fisher said. "New York has a tremendous agricultural resource base with abundant rainfall, productive soil, sufficient growing season, and proximity to the nation's largest markets. The outlook for the future of New York agriculture is one of great potential for a vigorous and thriving industry."
Vote on this Story by clicking on the Icon