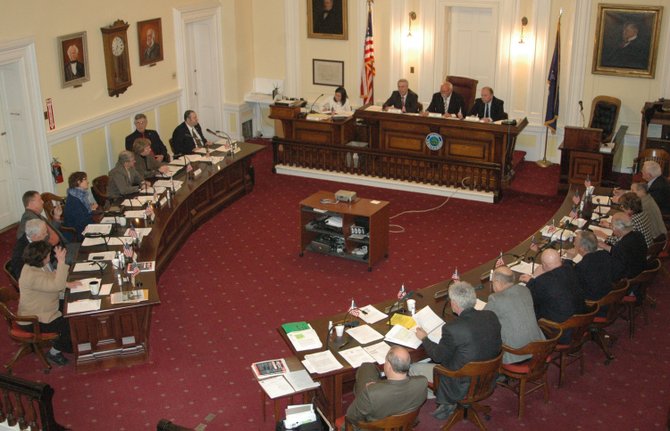 continued — The county plans to hold a tax sale, which would include the property sought by North Hudson, at the end of April.
"It has only been about two weeks that we have been discussing this and the tax sale is in April," Politi said. "We have time. It seems to me we could look at this in five minutes and know what is there. If we decide to give this to the town of North Hudson, I am sure that they will still want to take it in three months."
"If we just had the tax sale and it had not sold, then it would be a different situation," Preston said.
Canon offered the motion to table the discussion until more was known about the land, and Moore said that he would support the table.
Vote on this Story by clicking on the Icon