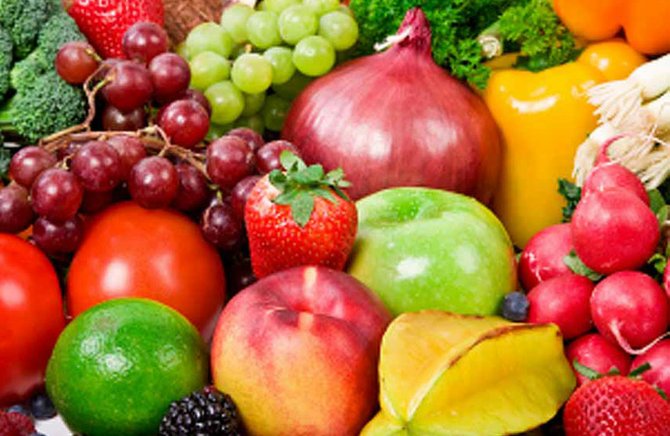 Ticonderoga — The committee working to establish a food cooperative store in Ticonderoga is now seeking a logo.
The Ticonderoga Natural Foods Coop committee has announced it will hold a contest to select a logo for the yet-to-be-created store.
"Ticonderoga Natural Foods Coop is seeking a creative, innovative and professional logo design," said Sharon Reynolds of the food coop committee. "The logo should be recognizable and help promote our organization's mission."
Entries must be submitted to Eric Stoddard, a committee member, by Jan. 15. PDF or EPS files with 300 dpi or higher resolution can be Emailed to Stoddard at tifoodcoop@gmail.com The subject line should read "Logo Submission."
The winner will be announced on the TNFC Facebook page and blog. The winner will also be contacted by Email or phone. The prize is a $100 gift certificate.
Reynolds said entries should reflect the Ticonderoga Natural Foods Coop's mission, which is "To create and support a community-owned co-op that believes in the importance of healthy living, sustainability and offering locally produced products. We are committed to providing high quality goods and services at affordable prices through member-participation and employment opportunities."
Entries must also be original. They can be in color or back and white.
"This logo may be featured on our website, our social media platforms and other mediums — signage, bags, labels, newsletters, t-shirts, etc.," Reynolds said. "As a result, while we want the logo to be eye-catching, it must still be legible. There are no limitations and any colors may be used. However, logo must look good in color or black and white.
"Logos cannot contain copyrighted material," she said. "Logos must have been created and edited by the contestant. Logos may not include images or licensed images that have been previously published. They must be easily reproducible and scalable for large and small formatting."
The winner will be selected by the Ticonderoga Natural Foods Coop steering committee.
The winner must agree that Ticonderoga Natural Food Coop may publish their logo and name in advertising campaigns and/or marketing materials in the future. Contestants must assign all ownership rights, including all intellectual property rights to the logo, to Ticonderoga Natural Foods Coop.

Ticonderoga Natural Food Coop also reserves the right to alter, modify or revise the logo as it sees necessary and also reserves the right to not select a winner if no suitable entries are received.

Vote on this Story by clicking on the Icon