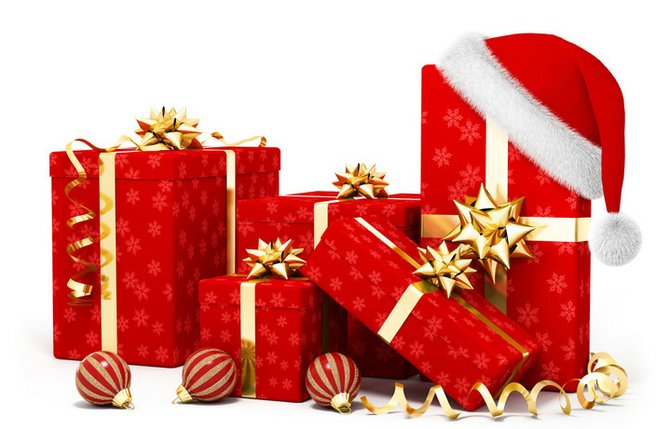 Schroon Lake — Children's Christmas Express, a Schroon Lake holiday charity, is asking for public support.
The program, which provides holiday gifts to children in need, is experiencing a shortage as Christmas nears.
"The elves at Christmas Express are extremely concerned about how they will fulfill all those Christmas wishes this year, the wishes that create holiday memories and magic," said Patti Mehm of the Christmas Express. "There have been policy changes at some supporters, which has resulted in some delays and limitations on resources this year."
Complicating the situation is an increase in the number of families seeking help this holiday season,
"The continued economic situation has had a huge impact on the number of families seeking assistance, with the most numbers of families seeking assistance," Mehm said.
"The wishes are so simple, like warm boots, warm pjs, a baby doll, or a movie on DVD," she said. "They touch my heart and help put the season into perspective for me. For numerous years toys, winter clothing and other items have been gathered from within the community for approximately 50 local children, ranging from infants to 13 years old, and then those special items are delivered to each household."
People who wish to help the Children's Christmas Express have several opportunities to assist.
"Wish Trees" have been erected at Tops Market and The Towne Store in Schroon Lake. Each tree contains a Christmas wish from a local child. Each wish includes information such as gender, age and clothing size. People can take a wish, purchase a gift and return it for distribution.
"The names and wishes are collected from Schroon Lake Central School and the children have asked for specific items that they are hoping to receive this year," Mehm said. "After taking a wish each unwrapped gift should be dropped back off as soon as possible, but no later than Wednesday, Dec. 18. We also take donations of wrapping paper, tape, etc."
(Continued on Next Page)
Prev Next
Vote on this Story by clicking on the Icon