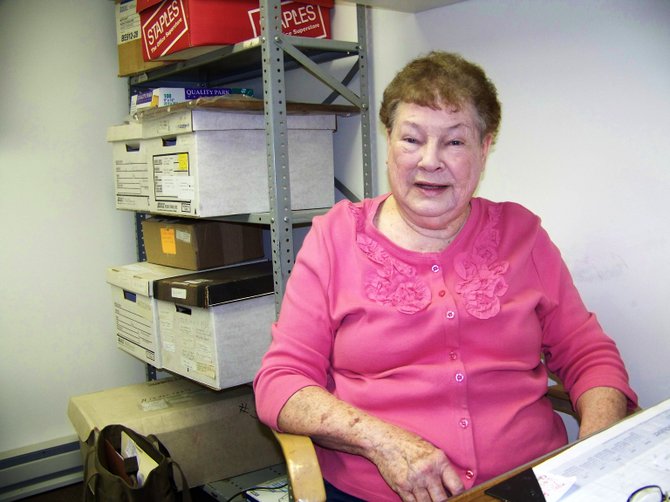 continued — Also, Edwards would often attend special occasions armed with her camera to record history in the making.
Recently, the town and village received a grant to consolidate the offices under one roof and have agreed to move all records to a newly renovated space in the town offices. A state archive grant is funding 80 percent of the project. The local share of the grant is the dollar value of the labor provided by village and town employees in constructing modern storage facilities.
Margi Mannix, a long-time village resident and granddaughter of former historian Margaret Mannix, has accepted a provisional appointment to assist in the transition while offices are being consolidated, Blais said.
Among the changes to take place is the computerization of historical records in the office.
In the meantime, Edwards will be learning to operate a computer, she said. "My family wanted me to retire," she said. "But I'm planning to learn about how to run a computer anyway."
Vote on this Story by clicking on the Icon