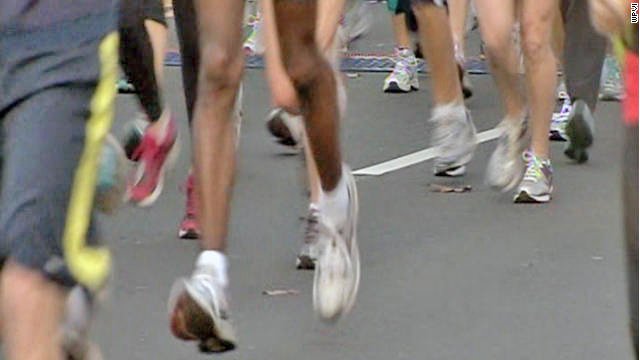 Ticonderoga — Will one of your New Year's resolutions be to get more exercise?
If so, the LaChute Road Runners Club of Ticonderoga can help.
The club is planning its 12th annual Resolution Run Jan. 1, 2013.
The event will include a five-kilometer (3.1 miles) run and a four-kilometer (2.5 miles) walk. Both events will begin and end at the Community Building on Montcalm Street at 11 a.m. At 11:30 a.m. there will be a kilometer race for children age 12 and younger.
The course follows Lake Champlain Avenue to Water Street to Lake George Avenue back to Montcalm Street.
Registration will be that day beginning at 10:15 a.m. at Bicentennial Park. People can also register online at www.active.com Registration fee is $2 or two food items. All proceeds will be donated to the local food pantry.
Following the run there will be light refreshments and presentation of awards. Awards will be home-baked goods.
The event will be held regardless of weather conditions.
For information visit the club website at www.lachute.us
The 2012 Resolution Run was dominated by the Berube family. Jesse Berube won the men's race and Connie Berube the women's division.
Jesse Berube, a former Ti High track and cross country stalwart, covered the 5 kilometer course in 16 minutes, 46 seconds. Jay Berube, another former Sentinel distance standout, was second in 16:56.
Connie Berube made it a sweep for the family, finishing first in the 4 kilometer walk in 33:50.
Vote on this Story by clicking on the Icon