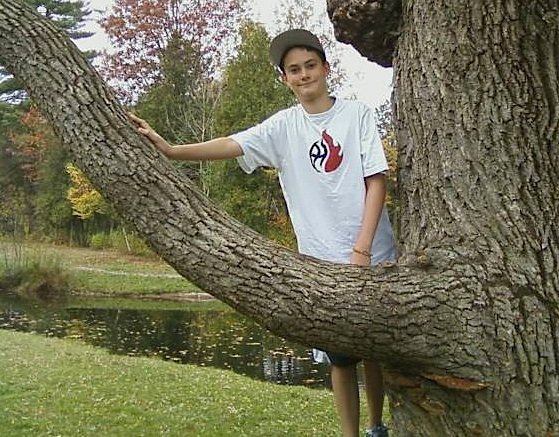 continued — "Kids as well as adults need to get help so they can get on with their lives."
Reflex Sympathetic Dystrophy causes burning, electric-shock-type pain to the arm or leg, extreme swelling and possible loss of use of a limb or more if not caught in time.
The intermittent pain can be so intense that it often causes blackouts or temporary paralysis. There is no cure, only the possibility of remission.
Kerry Lucid, a beautician at Heidi's, said that she would be devoting as many hours as it takes on Saturday to make sure every donor seeking a haircut was accommodated.
"I'll stay at the salon until 10 p.m. if needed," she said.
For further information, call Heidi's Clip Joint at 623-2818.
Vote on this Story by clicking on the Icon