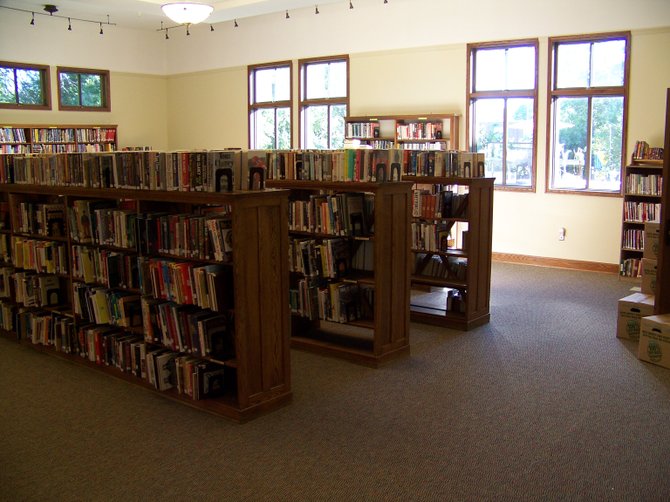 continued — The construction project was rekindled after a multi-year concerted effort to corral state grants for the construction and establish public funding for operations.
Additionally, a public vote in May 2012 approved raising $98,100 in revenue annually through a tax on property owners residing in the boundaries of the Warrensburg Central School District, primarily Warrensburg and Thurman.
Jennings said these two funding sources allowed the completion of the stalled library expansion effort.
Looking at the first floor of the library addition, Jennings smiled and said the library would now, more than ever, meet the needs of area citizens.
"This is going to be forever," she said.
Vote on this Story by clicking on the Icon