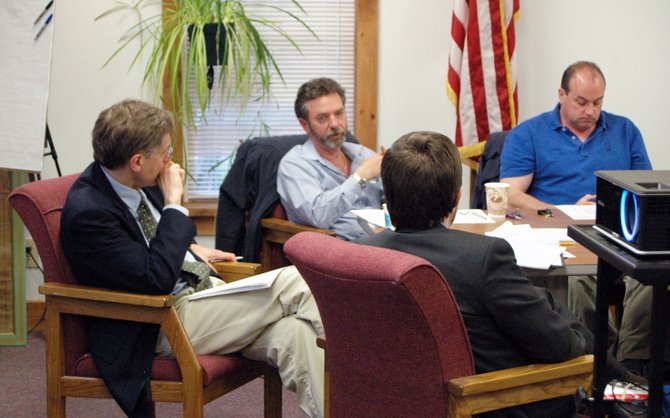 continued — Now that the matter has reached the point of public referendum, Holderman said he and the board will be talking with residents about their belief that the village should not be dissolved.
"We are talking one-on-one with people now," he said. "There are not going to be any more public meetings or hearings. It is in the hands of the voters now, and that is what I wanted back when we accepted the original petition. I wanted this second chance for voters to have a final say on the matter, which they would not have had without the original petition."
Holderman said that he has watched as other areas have discussed the matter of dissolution and brought it to a vote in Port Henry and Champlain, where both times the issue was defeated.
He said there seems to be a trend going away from dissolving villages.
"We now have the luxury of going to a Seneca Falls or a Fort Edward to see what has happened since and see how the people fee about it now," he said. "I think that there has been a shift in how people look at dissolution."
In the end, Holderman believes it comes down to control.
"When people in a village control their own destiny, you do not want to lose that," he said.
The referendum on the dissolution plan is set for Tuesday, Oct. 22, with voting from noon to 9 p.m. at the Keeseville village offices.
Vote on this Story by clicking on the Icon