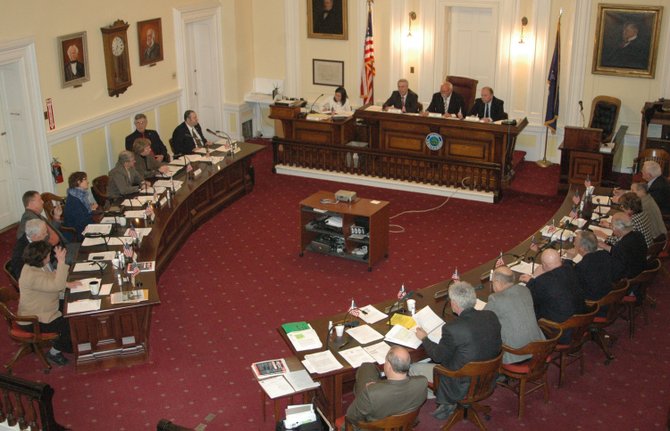 continued — However, she added a recent exam for corrections officers had 70 candidates take the test.
Elizabethtown Supervisor Margaret Bartley said public perception may play a role in the declining numbers.
"I believe that there is a perception that, one, what is the point in taking the exam if there are no openings and, two, why bother taking the exam and if I score well, someone's relative is going to get the job," Bartley said. "We have to give people some hope that they are going to get the job."
"They have to go through the process and score in the top three in order to be eligible for the job," Feeley replied. "Then it is up to each department head to interview each candidate and figure out which is the best fit for the office."
County Manager Dan Palmer added that while some people would fare well in the test, they would come to the interviews unprepared.
"When you sit down and have the interview with them, they interview terribly," Palmer said. "Ultimately, people do not get hired most of the time because they interview poorly."
Following discussion, no resolution was brought to the floor. Blades said that the matter would continue to be discussed as part of the budget sub-committee meetings.
Vote on this Story by clicking on the Icon