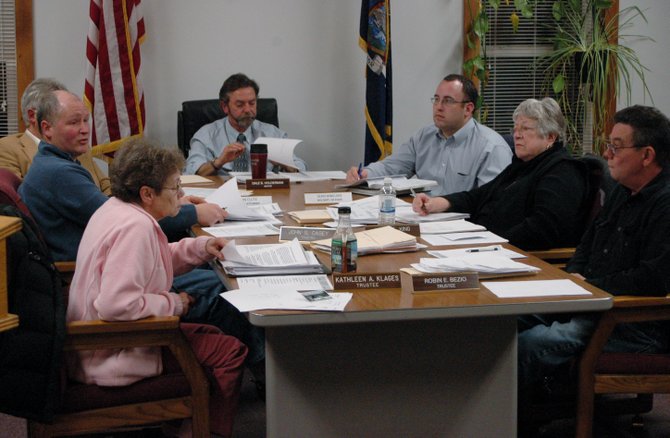 continued — Earlier this year, 444 voters turned out to vote in favor of dissolution of the village, by a tally of 268-176.
Members of the board voted in July to accept the dissolution plan presented to them by members of the Dissolution Committee, which met throughout 2012 to come up with options on the future of the municipality. Through their discussions, the committee decided to move forward with studying a dissolution plan, which was presented to the village board in December.
Before the plan was accepted, village residents filed a petition to bring the matter of dissolution to the polls.
Only residents living inside the village boundaries will be able to vote on the referendum which, if passed, would dissolve the village municipality with residents being served solely by the towns they reside in, either Chesterfield (Essex County) or Ausable (Clinton County).
Vote on this Story by clicking on the Icon