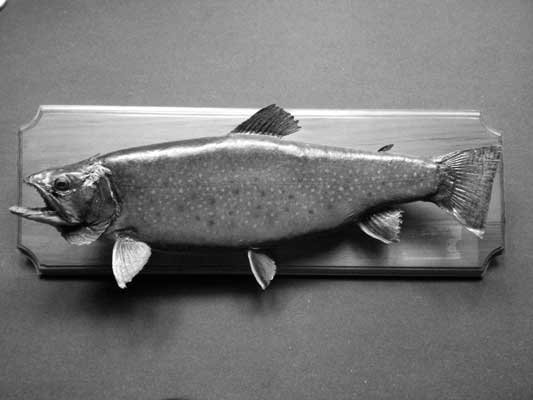 There is a unique element surrounding outdoor sporting endeavors that seems to trigger the competitive juices in all of us. Whether the contest involves a frog jumping competition for children, a popular Big Buck Contest at the local tavern or a professional Bass Master Classic conducted on Lake Champlain, outdoor travelers always seem to enjoy sharing their accomplishments with others.
Years ago, while visiting the Four Corners region of Northern Arizona, I traveled to Canyon de Chelly to view cliff dwellings that once were the home of indigenous peoples.
Etched into the sandstone of the canyon walls were charcoal renderings of deer, bison, geese and turkeys. It was obvious some houses had a much larger collection of animals and birds. Our guide explained the symbols provided an accounting of the hunting accomplishments of the occupants. At a glance, visitors could easily determine who the best hunters were. The charcoal renderings were a billboard of their achievements.
In a similar manner, modern hunters and anglers continue to pursue this ancient tradition, whether by harvesting a Boone and Crockett Club record buck, or establishing a new New York State record fish. Many local sportsman clubs have their own particular, and peculiar standards for the hunting or fishing accomplishments of their members. Honors may include an actual trophy or a new firearm, while those who missed a chance to harvest a potential trophy may suffer the loss of a shirttail to be nailed on the camp's "wall of shame."
Participants on the Professional Bass Circuit may suffer a fate far greater than simple humiliation from their peers when they fail to produce a trophy catch. They are likely to lose sponsors, and sponsorship money. Professional anglers realize if they can't put out, they'll likely have to get out.
However, when competition is just between friends, or family, it can often be just as bitter and hard-nosed. To illustrate this point, I often tell the tale about a tail that finally sealed the deal between a long fought over, family fishing competition which always seemed to spark an annual battle.

Joe Hackett is a guide and sportsman residing in Ray Brook. Contact him at brookside18@adelphia.net.
(Continued on Next Page)
Prev Next
Vote on this Story by clicking on the Icon