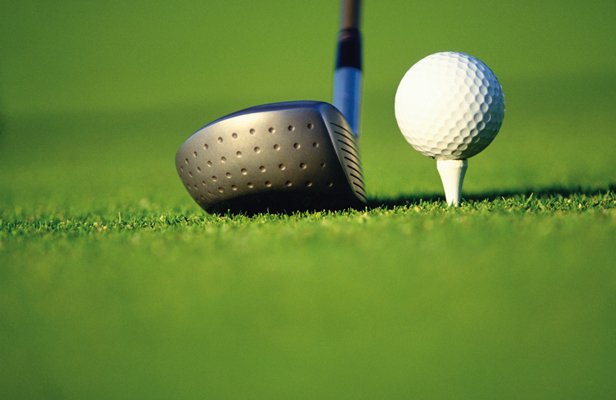 continued — "USA Luge is honored to be the recipient of this charitable contribution from the Adirondack Senior Open pro-am," said the team's Director of Sponsorships and Marketing Director Gordy Sheer, a 1998 Olympic silver medalist. "We look forward to working with Tom and the Sunbelt Tour to do our part to raise the awareness of the event, its sponsors, our sport, and of course, our athletes as the 2014 Olympic Winter Games approach."
There will also be another exciting addition to this year's tournament that will be open to the entire community. The junior clinic, on Aug. 26 at 5 p.m,, which has been run the last two years, will continue, but there will be a golf trick shot show added just prior to the junior clinic this year. John Whitty has been performing for audiences across America for years and has graciously volunteered to offer his show at no charge to anyone that would like to come see it.
Whiteface Club & Resort has generously offered to allow spectators tournament access free of charge.
There are openings for sponsorship, pro-am golf (women and children are always invited) and even sponsor and participation levels if you are not a golfer. Please support this event and USA Luge in any way you can.
For sponsor or pro-am participation information please contact Tom Eubank directly at tom@charityproamtour.com or call 404-944-9988. You can also contact Dmitry Feld, Marketing Manager of USA Luge, at Dmitry@usaluge.org or call 518-523-2071 X 104 for more information.
Vote on this Story by clicking on the Icon