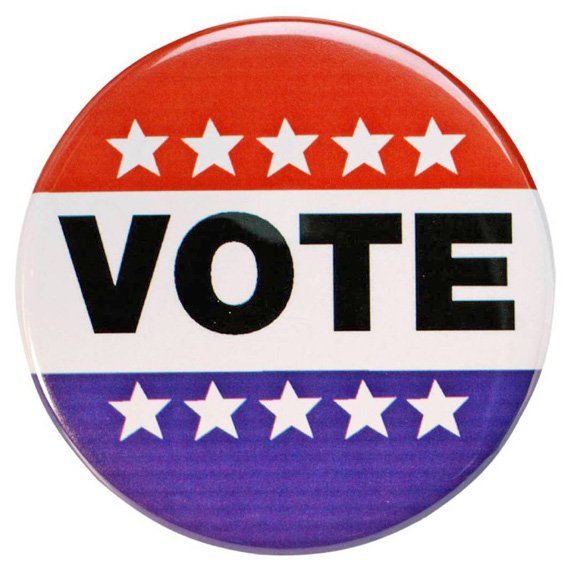 continued — The next two years will also be crucial to Ticonderoga's economic future, Malaney believes. The North Country Community College proposal to utilize the vacant Lowe's store on Wicker Street and convert it to an applied technology center could be a tremendous boost the community, she said.
"I'm very excited about the potential NCCC applied technology curriculum at the Lowe's building," Malaney said. "A consortium of four colleges is discussing the possibilities of repurposing Lowe's to offer a variety of degree programs, including new green technology with a focus on biomass energy resources."
The START-UP NY program could lead to businesses locating in Ticonderoga. That state program gives tax breaks to businesses aligned with the academic mission of a college campus, college or university.
Participating companies in START-UP NY will not pay any taxes for 10 years. Employees in participating companies will pay no income taxes for the first five years.
"With this, the potential for additional incubator businesses would be very promising," she added. "This project and the additional business opportunities it creates would have a great impact on our continuing efforts to revitalize Ti."
The economy and jobs will always be Malaney's top priority, she said.
A graduate of Ticonderoga High School, Malaney worked 15 years in sales and marketing in the Albany area before returning to her hometown in 1990. She operated Aidan's Lair gift shop until taking a marketing position at Fort Ticonderoga in 1995. She became Ticonderoga Area Chamber of Commerce executive director in 2001 and remained there until taking a marketing job with the Best Western in 2007.
She was elected and served as a Ticonderoga town board member 2002-2005 and has sat on the Ticonderoga Economic Development Committee, the Ticonderoga Montcalm Street Partnership, Essex County Quality Destination Committee, the Lake Champlain Regional marketing Committee and many other boards and panels.
Vote on this Story by clicking on the Icon