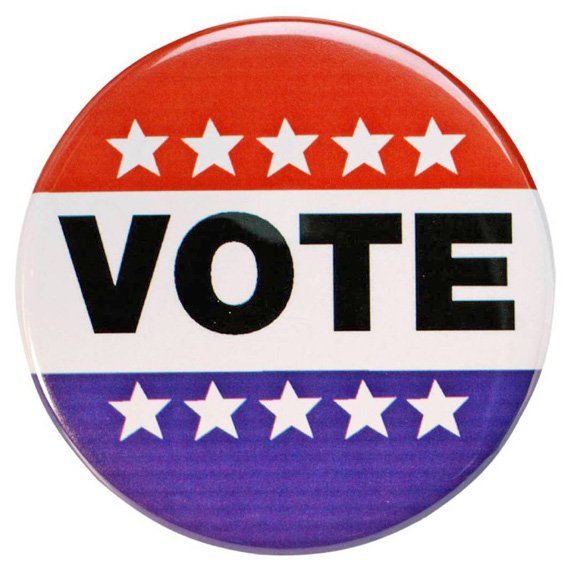 continued — "We've had other notable successes that are of true benefit to the town in economic development and human services; Silver Bay is now providing quality youth programming, the summer program and Backpack Program to feed our hungry children, town creation of the Ti Alliance and the cultural arts initiative," she said. "We have new rehabbed downtown buildings and new businesses in the Industrial Park and downtown. The economic development and social improvements have really made a difference in Ti."
There have been disappointments in her first two terms. Malaney said her greatest disappoint was the closing of the Lowe's store.
"The past four years were bursting with challenges," she said. "The town board inherited difficult legal matters, Killicut Mountain, highway department issues, state DEC violations, (state) department of health violations, Gooseneck water replacement project,the boilers blew in the Armory and Community Building. We faced Hurricane Irene and repeated 100-year flooding rains that compromised our old infrastructure. I remember wondering if swarms of locusts would be coming next.
"Another challenge is keeping Ti a safe, clean, affordable place to live and work," she said. "It's a herculean effort for rural municipalities, especially during a weak U.S. economy."
The town is in the early stages of a $13.6 million project that will convert Ti's water source from Gooseneck Pond and Lake George to primarily groundwater, although it's likely some Gooseneck water will still be used.
That project follows state and federal mandates that the surface water sources either be updated or replaced. The cost of updating the present system is $30 million, Malaney said.
"We really don't have a choice," the supervisor said of the project. "We are under a tribunal order to take action. The days of taking water directly from a lake are a bygone era."
Projects to divert storm water from the town sewer system and to replace aging infrastructure are also in the works, Malaney said.
Vote on this Story by clicking on the Icon