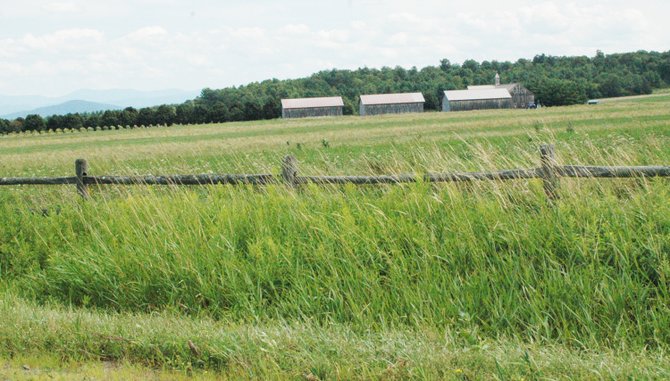 continued — Lewis said he felt this case had the same theme as his case against the Adirondack Park Agency.
"These things speak to the behavior of government," Lewis said. "The APA's attitude was on trial in that case and there have been some changes since. Whether that will cut the deck, I don't know.
"With this case, again, a citizen raises his hand and said I don't think this is right and again, the citizen is proven correct," Lewis continued. "At the end of the day, what you are really seeing is people being told to quit misusing their authority. You saw that message with the APA and now you have seen that message with the town of Essex."
Lewis said he still feels that he was a target of the system.
"This is the last thing that I wanted to do. I didn't want to sue, and I didn't want to fight," he said. "But this was a capricious, horrible misuse of authority. It is dead wrong what they did, and the court has recognized this. We got clammed, and it probably goes back five to 10 years. As far as I am concerned, it is clear, this was a conspiracy to get the Lewises."
Vote on this Story by clicking on the Icon